and ; ; , find A and B.
Question: If
Here, we are given that
The most important part of this numerical is that we have to remember the values of tan for different angles, as shown in the table below
We know from the table above that, tan60°=3​. So using this value in the 1st equation from given data:
Explanation for the above block:
Here we are comparing LHS with RHS. We can say that the equation tan (A+B) equates to √3 and tan 60 is √3 (you can find that in table).
So, this is only possible if A+B = 60 which satisfies this equation.
In the same manner, we know that, tan30°=3​1​. So using this value in the 2nd equation from given data:
Adding equation (5) and equation (6), we get: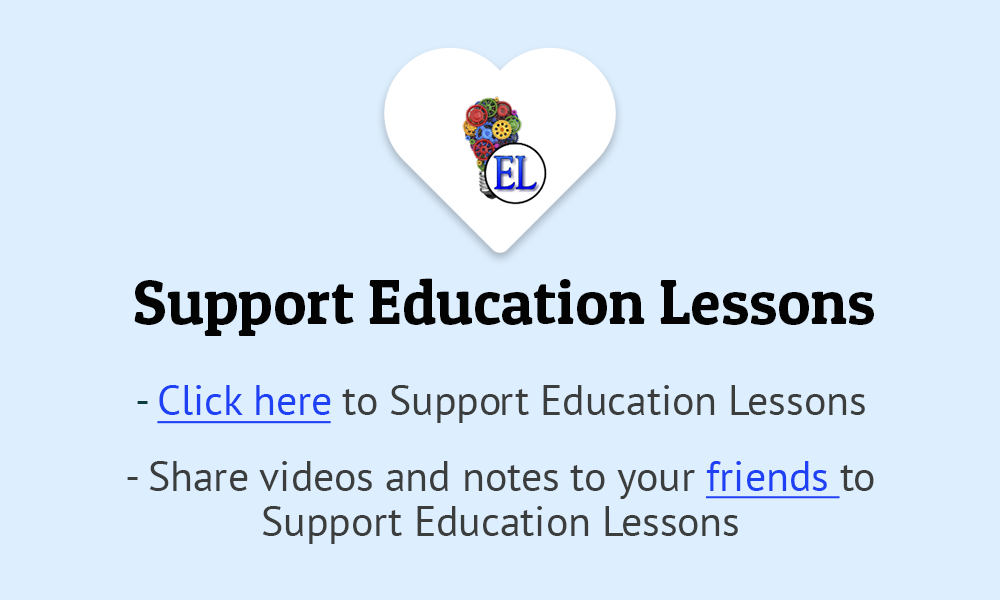 Now, we can calculate the value of B by putting the value of A in either equation (5) or equation (6). Let's do it using equation (5):
---
We can further confirm that our answer is correct by looking at equations (3) and equation (4) from the given data that:
And,
Hence, m∠A=60°​ and m∠B=15°​