ELBP Program has a very simple workflow for any blogger/writer. The following guidelines will help you to streamline with the ELBP Program.
For easy understanding, we recommend that you have a basic knowledge of Google Docs and Google Sheet. We extensively use Google Docs and Google Sheet throughout EL.
Firstly, a topic will be released in the Blog Release Note(BRN). Every blog topic will have a unique Blog id and a specific Blog Category with difficulty level associated with it, based on EL's analysis.

Take a look at this example screenshot for better understanding
Every blog assigned to a blogger has a completion date. Completion date is the date by which a blogger has to submit his blog for proof reading to EL Team. Completion date is 10 days after the date of allocation of blog.

Each blog will have its rate as per the difficulty level. EL promises to pay such amount as per EL Monetization Policy.

There is a column of Actual Completion date in BRN, where blogger will enter(comment) the date of submission of blog to EL via Blog Approval Form(BAF).

If there's a delay in the submission of blog, then blogger is penalized by reduction in the awarded amount by 10% for the delay of three or less than three days. For more than three days, there will be a 20% penalty.

When the blog is released, EL gives you the option for choosing of blog topic as per your interest. EL will never force you to write on the topic, if you are not interested in it.

You have to comment your name in "Work Allocate to" column against the topic that you choose.

If multiple bloggers choose the same topic, EL will choose a blogger based on set parameters by EL. So do not hesitate to select the topic which has already been selected by some other bloggers.
Note: If the topic is already allocated to someone, then this condition is not applicable
After selection of topic by you, EL will allocate the same to you and enter your name in "Work Allocate to" column against the topic, with allocation date and completion date.

Lastly, EL would appreciate if you work hard and write the blog with dedication as per ELBP Guidelines and present the same to EL as per Blog Submission Flow (mentioned below).
ELBP Guidelines
You must follow and agree the ELBP Privacy Policy as a member of ELPP(Education Lessons Partner Program).

Your blog must have at least 1250 words.

You can refer as many books and internet content that you want, but don't directly copy it in your blog. All such kind of content will be filtered in proof-reading stage of your submitted blog.

Use Google Docs or Microsoft Word for writing the blog with basic formatting style as follows:
Headings - 16pt and bold
Sub-headings - 14pt and bold + underlined
Content size - 12pt and regular
Use visual presentation in your blog to give clear and easy explanation of your content. Visual presentation like images, graphs and charts, flowcharts, tree-diagrams, etc. can be used with proper caption under it.

To avoid copyrights, whenever you use visual presentations from internet, i.e., if it is not created by you, then you have to mention image source. For example see the below screenshot.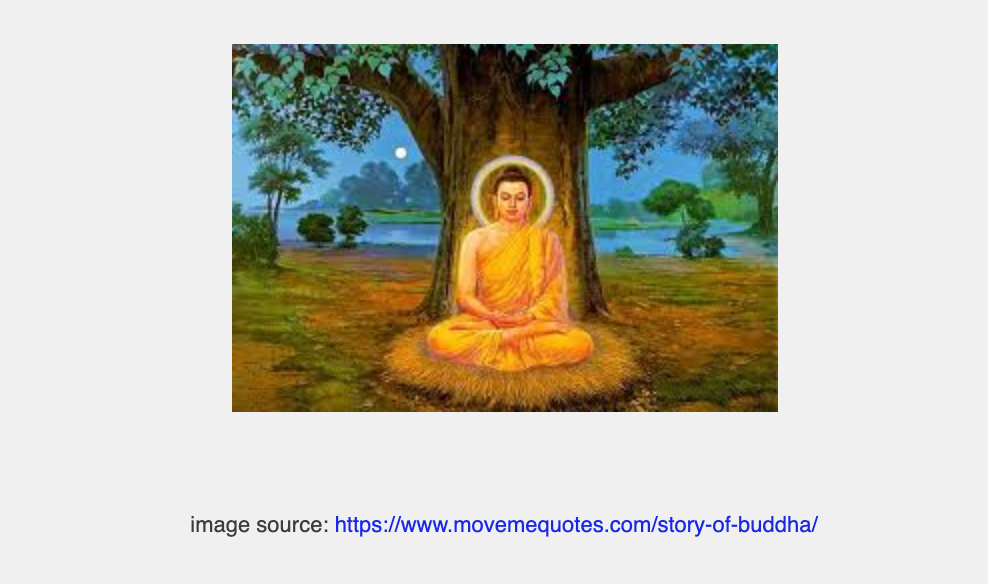 It is very important to explain main terms in your blogs with definitions. But, to give explanations to every technical term or to every terminology will get your blog off beat. So, all the definitions/brief explanations of the terms which are important to understand your blog content must be added at the end of the blog under the heading - "Definitions".

All the definitions under Definitions heading will be transferred to Definition Directory of EL and the terms in your blog will be hyperlinked to that definition. So, make the word format of such words (whose definitions are added) in your blog to bold + underlined.

Check this sample blog for your reference.
Blog submission flow
As you complete your blog as per ELBP guidelines, you are ready to submit it to EL for proof reading.

For submission of your blog, you will use the Blog Approval Form(BAF). All guidelines related to blog submission can be found in the form itself.
Contacting us
In case you have any questions, comments or feedback, please contact us through our Contact Us page. We reply to all our students' and bloggers' queries.