Support Education Lessons
Our aim is to provide benefits of video lectures, notes and other study materials for FREE. Please support Education Lessons by making small donation for providing free education to as many as possible. Every little bit counts.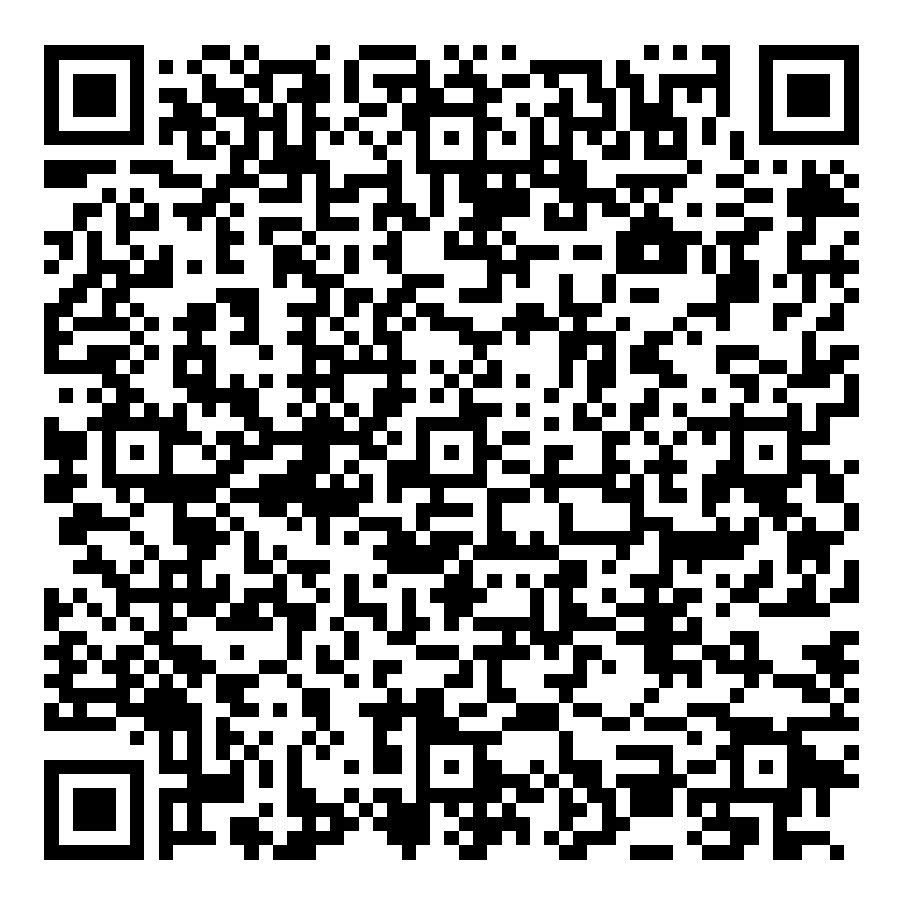 Pay to UPI id
yashthks12@ybl
(Yash Thakkar)
Mobile users can download QR code by clicking the "Download QR code" button and same image of code can be opened in online payment apps like G-pay, PhonePe, etc. to do payment. Else, you can copy and paste the number provided above to do payment.